Dear Friends:
I think most of you know that the current President of the American Association for Justice (the plaintiffs' bar) is our own 2004 Trial Lawyers graduate, Mary Alice McLarty. In this election season, where lawyers who represent injured people often seem to have targets painted on their backs by the tort reformers, Mary Alice is out there fighting back. Mary Alice wrote a beautiful opinion piece for CNN about the victims of medical malpractice. She used the example of her home state of Texas to talk about how terrible the reforms there have been.
Betsy Greene
TLC '05 Grad
----------------------------------------------------------------------------------------------
Opinion: Protect patients' rights, 
protect patients' lives
updated 8:53 AM EDT, Fri October 12, 2012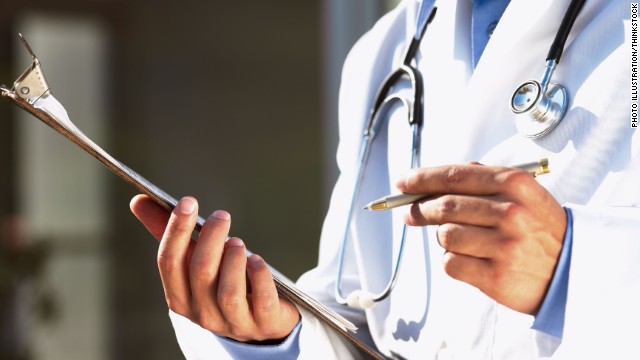 Eliminating patients' rights is not the answer to the nation's health care problems, Mary Alice McLarty says.
Editor's note: Mary Alice McLarty is president of the American Association for Justice and a partner in McLarty Pope LLP in Dallas. She practices personal injury and civil trial law, concentrating on catastrophic injury cases.
(CNN) -- We are facing a medical malpractice crisis in our country.
More than 
98,000 people die every year
 because of preventable medical errors. That is equivalent to two 737s crashing every day for a whole year. Preventable medical errors are the sixth leading cause of death in the United States and cost our country $29 billion a year.